Message Center:
We Now have a Yahoo Email address to send us information. Email us at pilgrimfwbchurch@yahoo.com


​​
If you are a Member or a steady visitor, please have your contact list and information updated and turned in as soon as you can. Thanks.​​​
Remember Choir Practices are the second and fourth Sundays of the month.​​​​​​​​​
​ Need you there!
​
Teachers:

Scott needs a list of all

students on your roll ASAP.​​​


​
​​Nursery Workers: A schedule is posted for you to show your Sunday Nursery Duties.​​
If you have any information and/or events, please get them to Scott so they can be added here. Thankyou!​​
In search of a laptop if anyone has one to donate or sale cheap.

Office Hold​​ers need to have their photos taken to update the website. Please see Scott.
​​
​
​
​
PILGRIM FREEWILL BAPTIST CHURCH
Please visit our

Facebook

page:
facebook/Pilgrim Freewill Baptist Church



Email Us:

pilgrimfwbchurch@yahoo.com​​
​

We are now on Youtube​​:
pilgrimfwb
(temporarly down)​
​
​ Please remember and have respect for the Lord's house, we ask that nobody brings food and drink into the sanctuary (excluding infants)
1653 EAST CENTER STREET EXT. LEXINGTON NC 27292
WHERE VISITORS ARE WELCOME
When thou passest through the waters, I will be with thee; and through the rivers, they shall not overflow thee: when thou walkest through the fire, thou shalt not be burned; neither shall the flame kindle upon thee.



​​

Isaih 43:2

Verse of the Year!!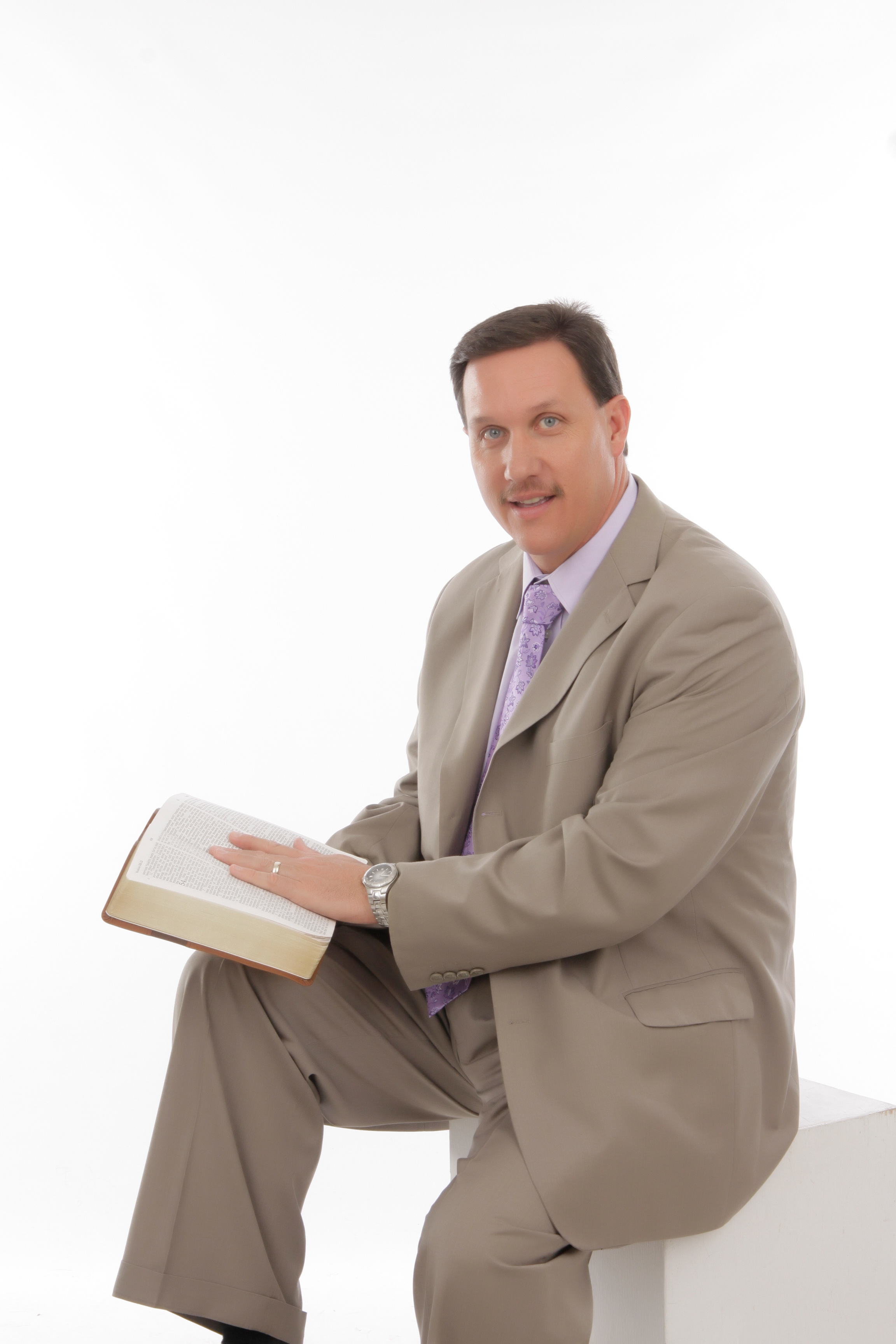 WELCOME TO THE WEBSITE OF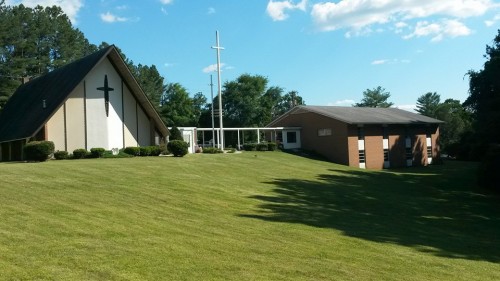 Sunday School 9:45 am Sunday Morning 11:00am
Sunday Evening 6:00 pm​Wednesday Evening 7:00 pm
​​​​​​​​​​​​​​

E

A

S

T

E

R

E

G

G

HUNT MARCH 24TH 2:30-4:30 FOR KIDS 12 AND UNDER.

​​April 29th: SPIRIT LED will be with us again for some great singing.

May 19th, East End Baptist Church will have a gospel singing featuring The Down East Boys, Trinity Quartet and The Griffin Family. It will start at 6 pm. Everyone Welcome.

We are taking donations to help send a Kid to Camp at Joshua Youth Camp. The cost is $112.00 per child. It is well worth the donation to see these children come to the Lord.

Remember Choir Practice Sunday 25th at 4 pm.

​Building pledges are still being taken

Taking Donations for our Red Bags. Please see list on bullentin board in vestibule. Thanks

Spaghetti Dinner Fundraiser for The SRT Team! More to come. Sign up sheet on Bullentin board.​​​​
​​
​​







​​​
​​​

​​







​​​​​​

​​​
​​​