Do you have an email? send us your email to get notice of events, info and more. There will be a page to sign up with your email in the vestibule.

​ Dont forget to pick up The Pilgrim Page Newsletter to be in the know for the next month to come and keep up with all the news.
​
​
Please help support our Fundraisers as all proceeds go back into the church to help in many areas of improvement, safety & security, helping others and more. Thank you for your continued support.
​
​
​​
If you have any information and/or events, please get them to Scott Milam or Spencer Hendrix so they can be added here or to the social media sites. Thankyou!​​
​​
​
​
​
PILGRIM FREEWILL BAPTIST CHURCH
Several ways to keep up with us and whats going on!
​
​​​​​​​​​​Please visit our
Facebook
page:
facebook/Pilgrim Freewill Baptist Church
The Pilgrim Page:

A newsletter printed once a month for the following month.​​
Email Us:
pilgrimfwbchurch@yahoo.com​​
​
Calling Post:
If you are not on the Calling Post, please see Debra to be added. This calls your home when information is sent out.​​
​
Youtube:
(Under Construction)​​
​
​

​​Please remember and have respect for the Lord's house, we ask that nobody brings food and drink (including water) into the sanctuary (excluding infants) We have new carpet and have already gotten a stain. Please be mindful of this request.
1653 EAST CENTER STREET EXT. LEXINGTON NC 27292 OR USE 13 ARBOR DRIVE. FOR GPS (MAILING ADDRESS)
Our Yearly Bible Verse:
​
​When thou passest through the waters, I will be with thee; and through the rivers, they shall not overflow thee: when thou walkest through the fire, thou shalt not be burned; neither shall the flame kindle upon thee.

​​

Isaih 43:2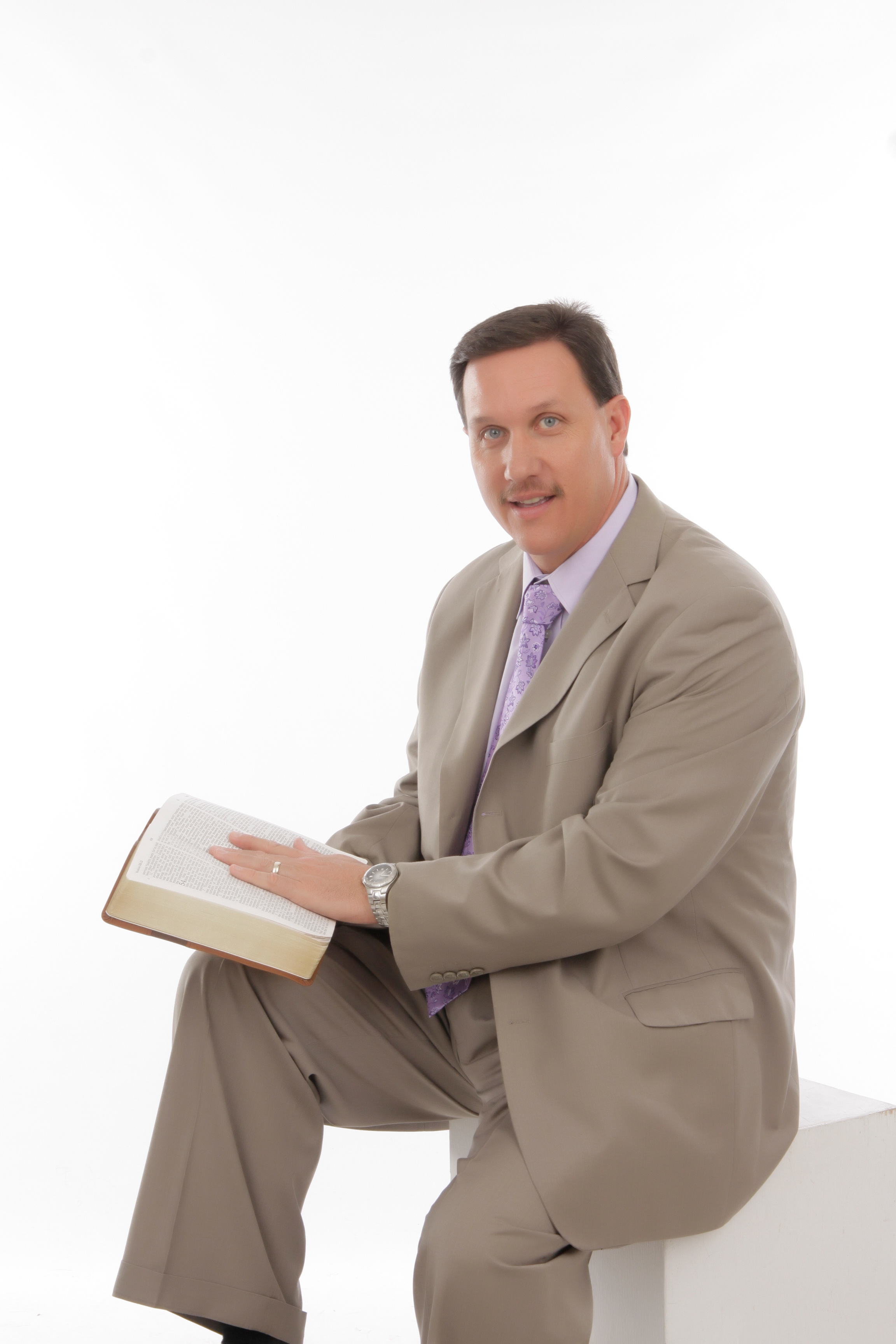 WELCOME TO THE WEBSITE OF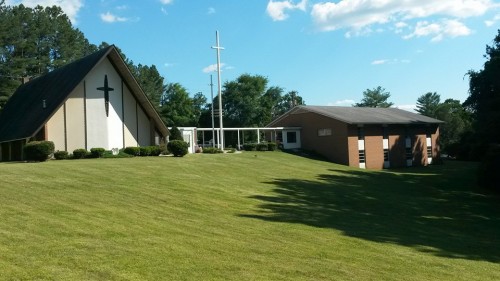 Sunday School 9:45 am Sunday Morning 11:00am
Sunday Evening 6:00 pm ​Wednesday Evening 7:00 pm
​

HAPPY NEW YEAR!

HAPPY NEW YEAR!

HAPPY NEW YEAR!

HAPPY NEW YEAR!

HAPPY NEW YEAR!

HAPPY NEW YEAR!




DID WE SAY HAPPY NEW YEAR? We hope everyone has had a wonderful Christmas and a Happy New Year. we know alo t of us strive for those resolutions. How about a resolution of COMING TO CHURCH! Yes, we would like to see you at church. Please come visit us.


There are no upcoming events for January.


February Events: Saturday February 16th​​​ 5pm until. We will be having a Valentines Banquet Fundraiser for everyone. Singles/Couples/children. A baked spaghetti meal is in the plans along with some fun games and plenty of fun and fellowship. More details to come.


Are you a crafter? Do you want to help make things for resell for our church. A crafters club is in the making to sell things at a Bazaar to help fundraise for things in our church. If you sell your own products, please cosider a donation of your profits. ​


Anyone interested in doing something for Easter, there will be a meeting soon. ​
​
Please continue to support our Newletter and websites, and if you can, all donations help to control the cost of materials and printing, etc. Donations help print our Newsletters, update our bullentin boards and purchase supplies. ​


​​​​​​​​​If you hold a position in the church, Scott wants to get your picture to update our website. If there is anything you would like to see or have on the page, let Scott or Spencer know.​

CHECK YOUR EMAILS: Make sure you are getting your emails. If not, please see Scott. Please sign up for emails if you haven't already.​​



​Please be mindful of the request of NOT bringing food and/or drink (including water) in the Sanctuary. We have had work done and new carpet and already have noticed some staining. Please respect the LORDS house.



​​
​​
​​
​​​
​​​
​​
​​​​​​
​​​
​​​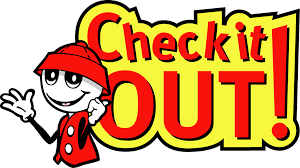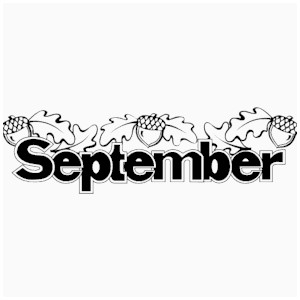 WE ARE: ONE GOD, ONE CHURCH, ONE FAMILY