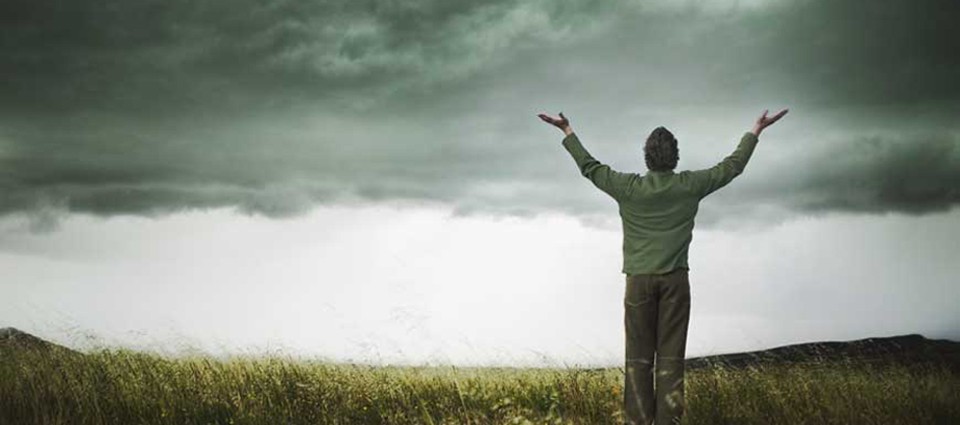 COME JOIN ANY OF OUR OUTSTANDING MINISTRIES
"I am the way, the truth, and the life."
John 14:6

COME ON OVER TO PILGRIM FREEWILL BAPTIST CHURCH AND BESIDES THE GREAT PREACHING WE ARE SURE YOU WILL FEEL WELCOME IN ANY OF THE GREAT MINISTRIES THAT WE HAVE HERE. WHETHER IT BE THE MASTERS MEN, LADIES AUXILLARY, CHILDRENS CHURCH, THE DRAMA TEAM, ONE TOUCH MINISTRIES TEAM,THE CHOIR, SUNDAY SCHOOL AND MORE, WE ARE SURE YOU WILL PRAY ABOUT IT AND FIND YOUR SPOT YOU ARE LEAD TO.
Ministries:
The Masters Men
Ladies Auxillary
Childrens Church
One Touch Youth Ministries
The Choir
The Drama Team
The Youth Explorers

and several other committees to help in....​​​​​​​​​​